Creators, this is your place. A place to share your creativity with others.
Writing, painting, photography, poetry, music, gardening, illustrations, craft, metal, wood, clay, cotton, silk, cakes, cookies.
Your expression of God's creativity in you.
The list is endless.
I believe there is a direct link between a person's mental wellness and how they express the creative gift within them.
And God saw what ___ (insert your name) was creating, and it was good.
I love to discover a person's creative gift.
They will most likely down play it, see it of little value, but something beautiful is there that expresses beauty and value.
Let's encourage it.
So here is this page for creators.
It's not a place to sell your products. Sure, you can share a link to your website, but Turning the Page is not about money. It's about millimetre ministry. Encouraging the creator in you to express.
There shall be no comparisonitis. Don't compare your creation to another's.
It's open to email Turning the Page subscribers only.
I, Barry, reserve the right to limit and edit the content one can share. This is a place for all, not a few with a lot to say and share. 😉
Email me with your ideas.
Also, if you want to pass on comments, thanks etc to the creator, then email me.
Discover our creators
Tim Page – Auckland New Zealand
Some music.
Friend of mine and Turning the Page is Tim Page.
Listen to more of his music on ReverbNation
Tim has also written some posts for Turning the Page. Read them here.
---
Anonymous from Australia
A Turning the Page friend from Australia wanted to share with you the creativity of her garden. Enjoy.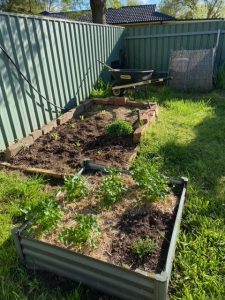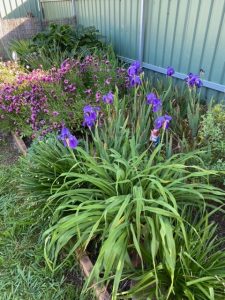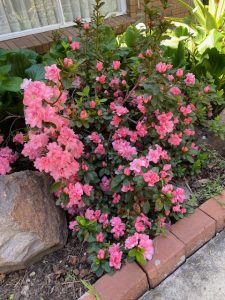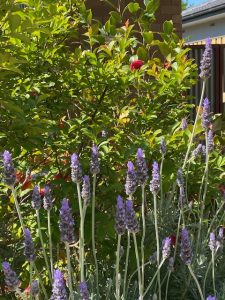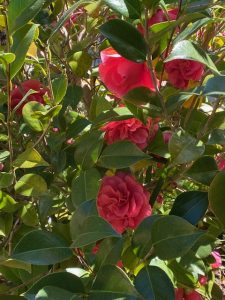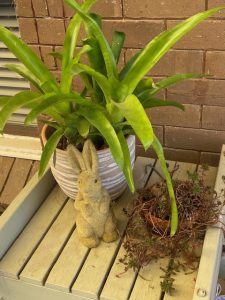 ---
Susanna Warner – Central Goldfields of Victoria, Australia.
About 15 months ago, I started drawing with pastels after driving 50 mins home from work as I was then.
I love the beautiful countryside of the central Australian Goldfields and have found a way to get my impressions down swiftly on paper.
Working with pastels is very tactile and messy- I get chalk all over my fingers (and clothing if I don't wear an apron).
Pastels aren't suitable for fine detail or exact likeness, but it's fun seeing what turns out.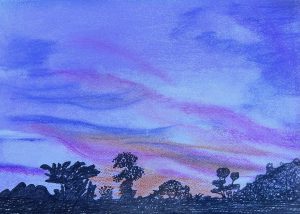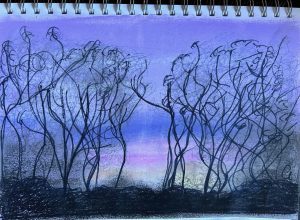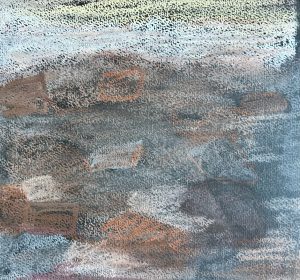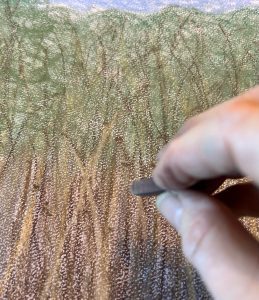 Susanna has also written a post – Women need respect as much as men
---
Peggy M. Phillips