Understanding Men: How to Listen so you can connect
Do you understand men?
Men are in trouble. If two-thirds of the suicides are men, what does this tell us about the struggle many men are facing. But we can learn how to listen to them. When we understand men, we can connect with their struggle.
Find out more here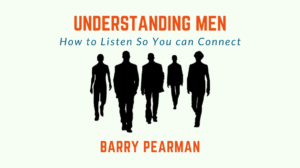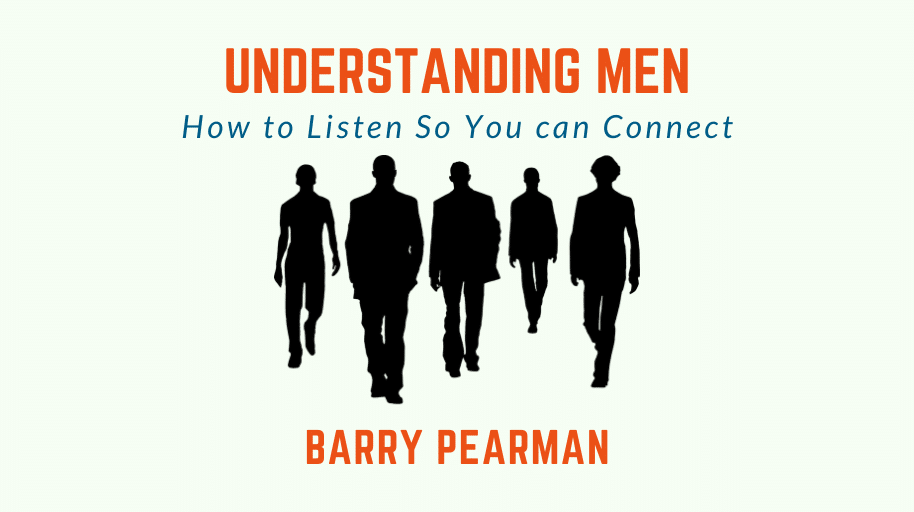 ---
Broken to Built: 31 Days of rebuilding with Nehemiah
When your life has broken down, it needs rebuilding. Ancient wall builder Nehemiah becomes our daily mentor. Devotional reading to help the recovery.
The biblical Book of Nehemiah is a love story. God is in love with the people of Jerusalem and sees them broken, shamed, and without dignity.
Find out more here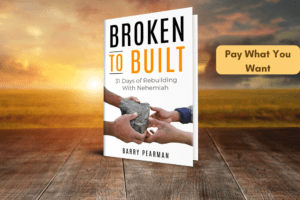 ---
So you want to help
How do you help someone with a Mental Illness? How do you care and show support? Five basic things everyone should know.
Do you fear becoming overwhelmed with the problems of others?
Do you think you have to be super informed or educated to be able to help others?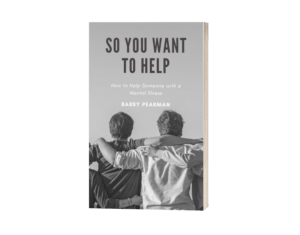 Well, that was what I thought before I became involved in helping people with Major Mental Illnesses.
Find out more here
---
Dig yourself out of your hole
Depressed, suicidal, anxious, but wanting help?
I created this Pay What You Want (incl free!) course for you
2hrs 43m of video, audio, worksheet thingy
Find out more here.